We have compiled a list of vendors that may be helpful to you in the wedding planning process. You are not required to utilize any of these vendors, they are just friendly suggestions of businesses we have worked with throughout the years offering their services at various price points.
​Decorations/Chair Covers/Floral & More
Wedding Cakes, desserts & other Pastries
Photography & Videography
Brian Lorrigan Photography
Phone: 480-244-6514Z
Website: www.brianlorrigan.com
Hi, my name is Brian Lorrigan. I'm a photographer based in Appleton, Wisconsin. I've spent the last 13 years in Phoenix, AZ but recently moved back home to be closer to family. I have always been intrigued with professional photographers and how they capture such amazing images. I never knew my own potential as a photographer until I purchased my first DSLR camera in 2013. My world has since been blown away and I am obsessed with learning and taking my photography to the next level.
I specialize in using off camera lighting to create perfectly exposed, dramatic images. My goal is to document and create images that will last clients a lifetime.
Besides photography, I teach PE and coach multiple sports. I have an amazing wife (Erin), a five year old daughter (Quinn) and a one year old son (Rory). I love all things Wisconsin (cheese and crackers, beer & Packers) and traveling back to Arizona.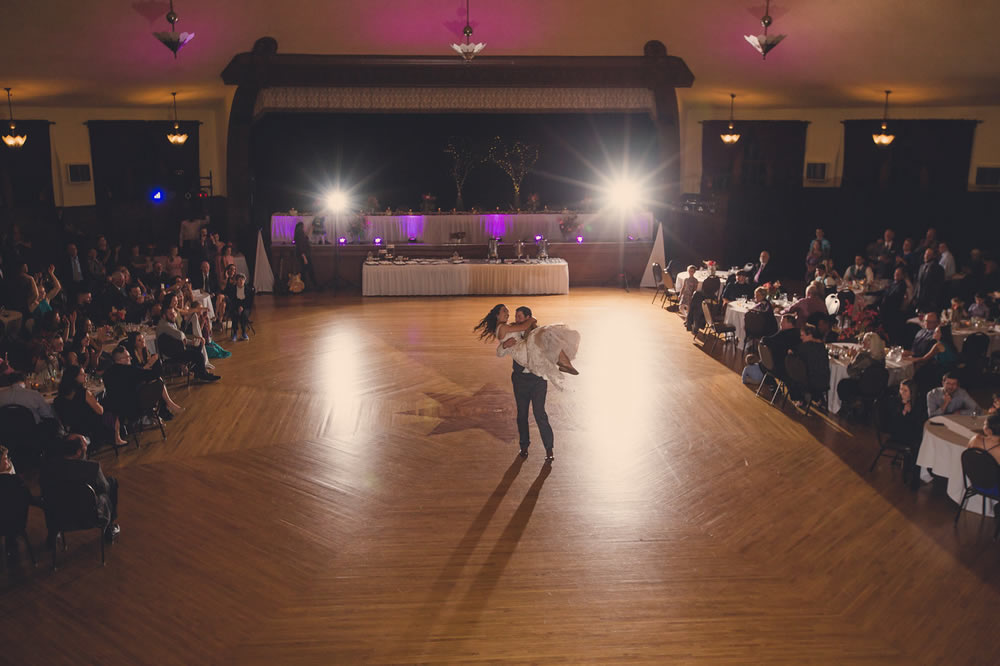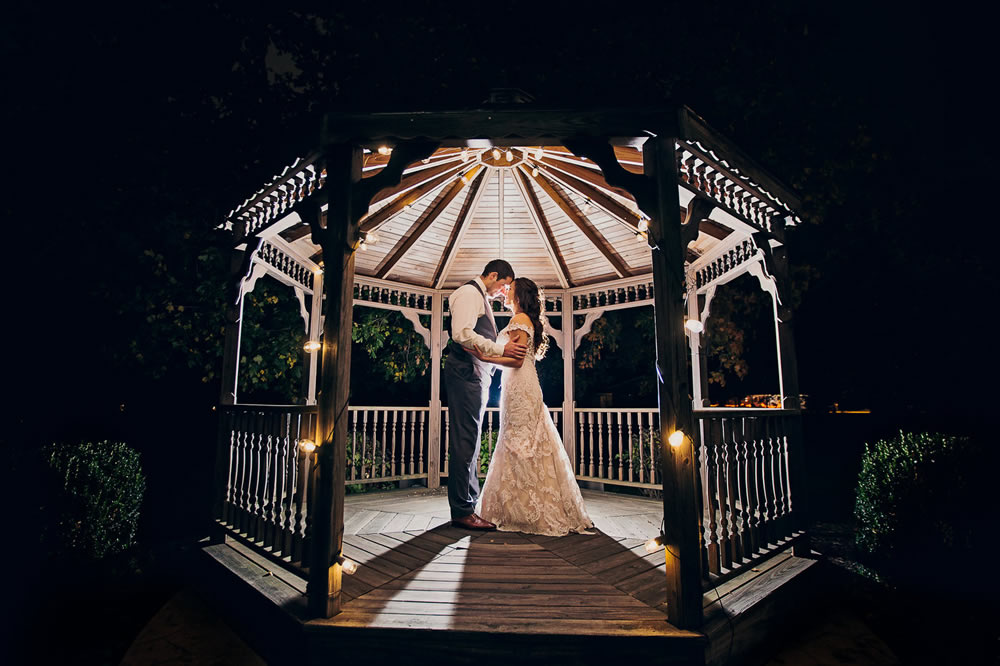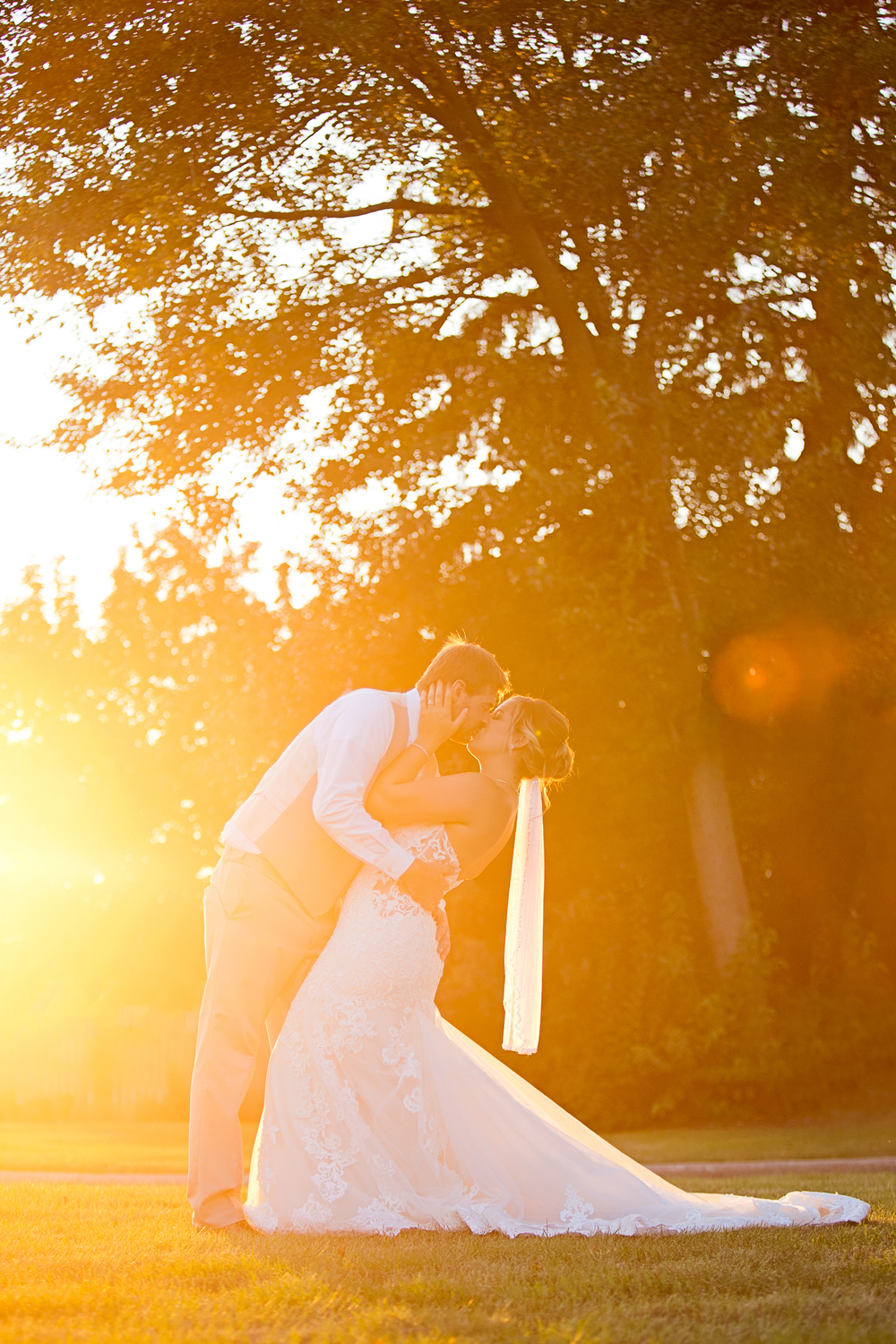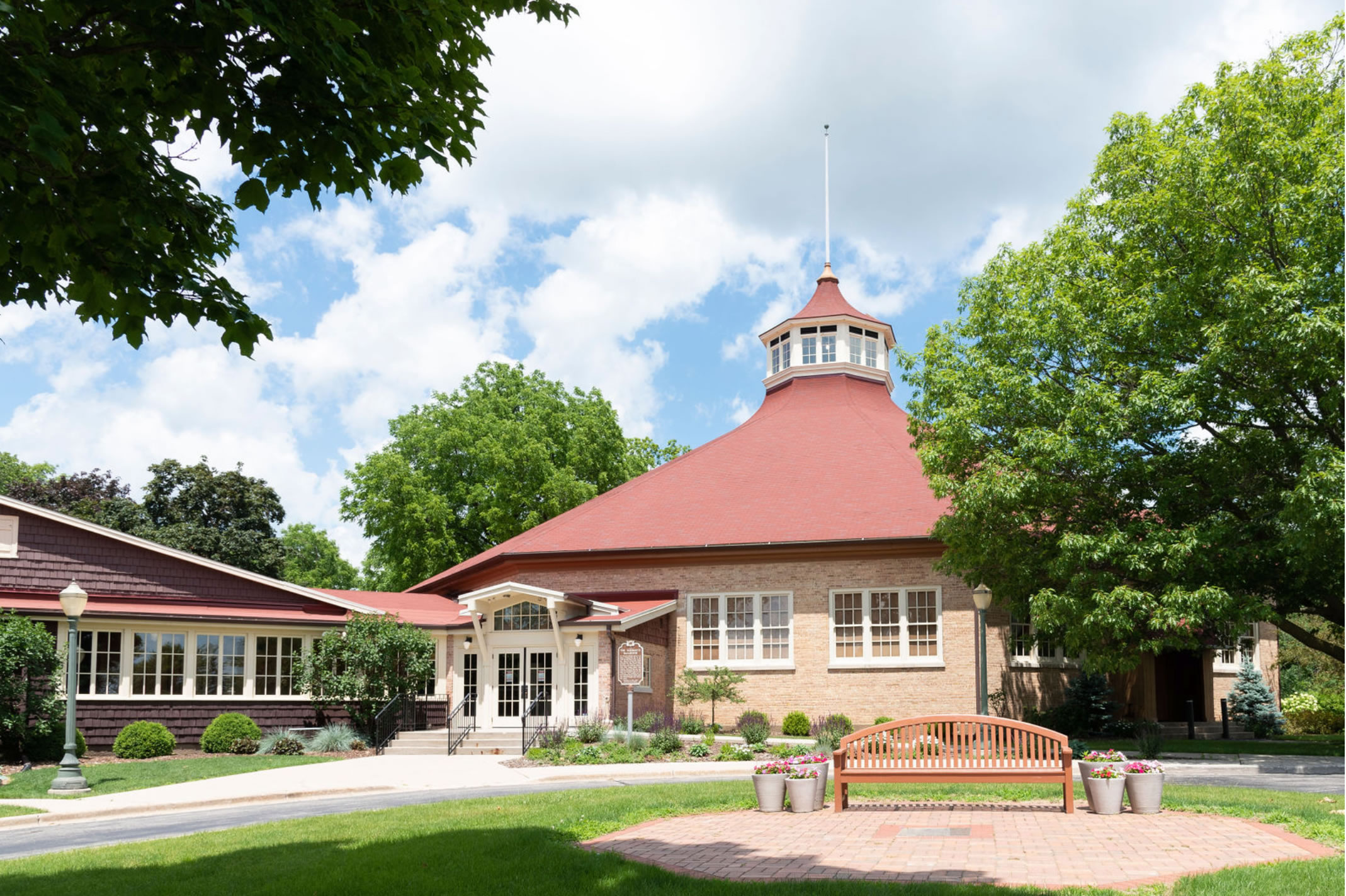 BLAKE MEDIA
Phone: 414.477.0503
https://www.mediabyblake.com/weddings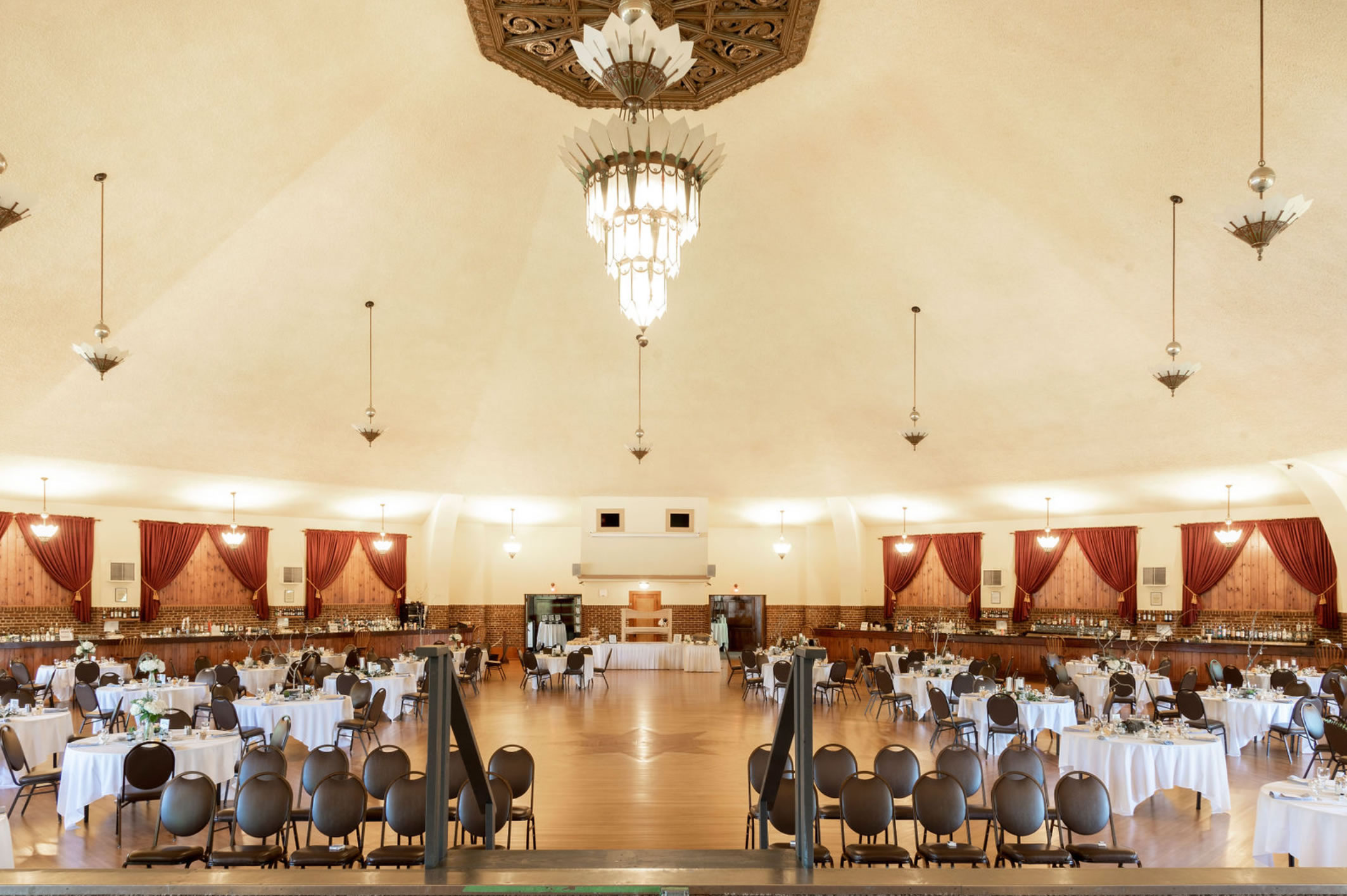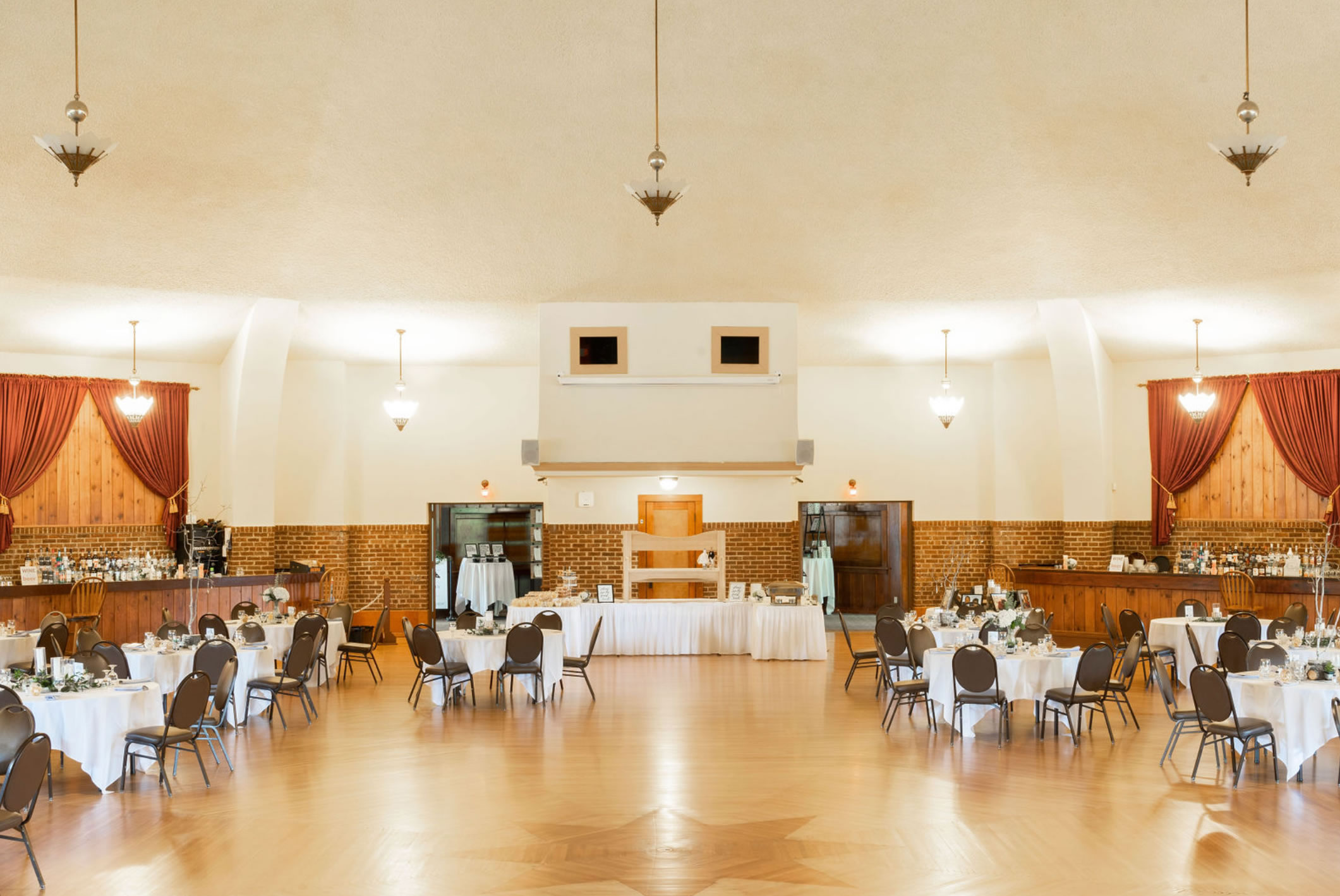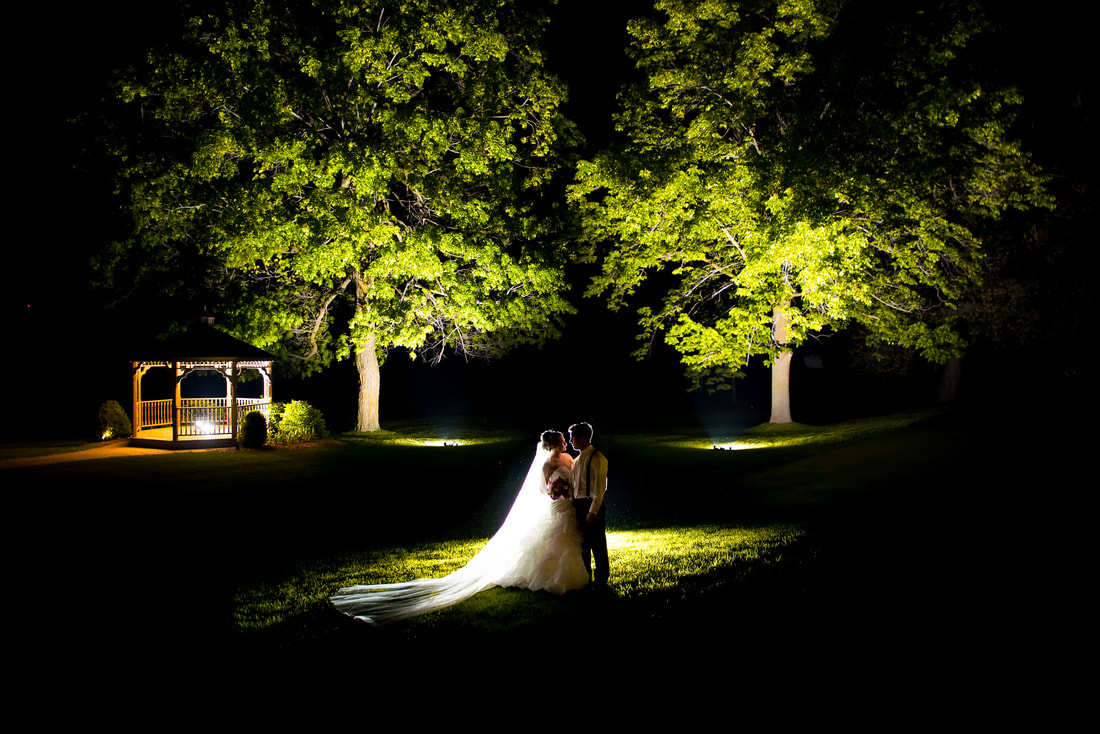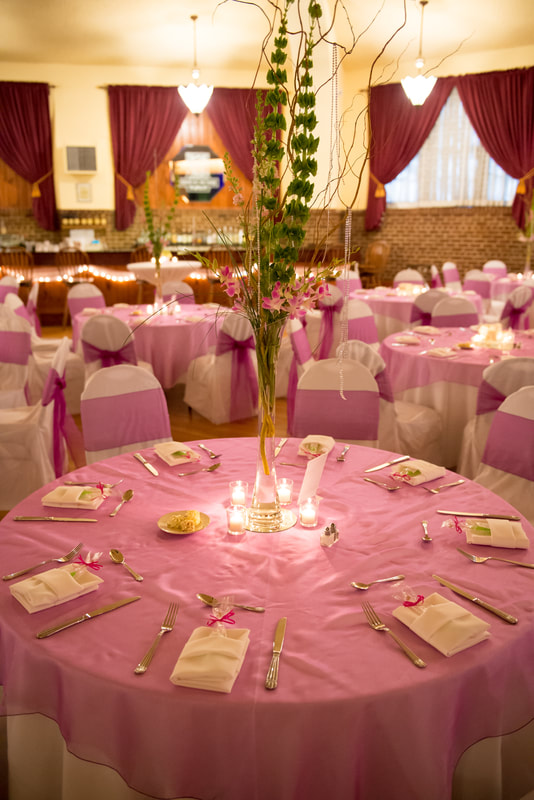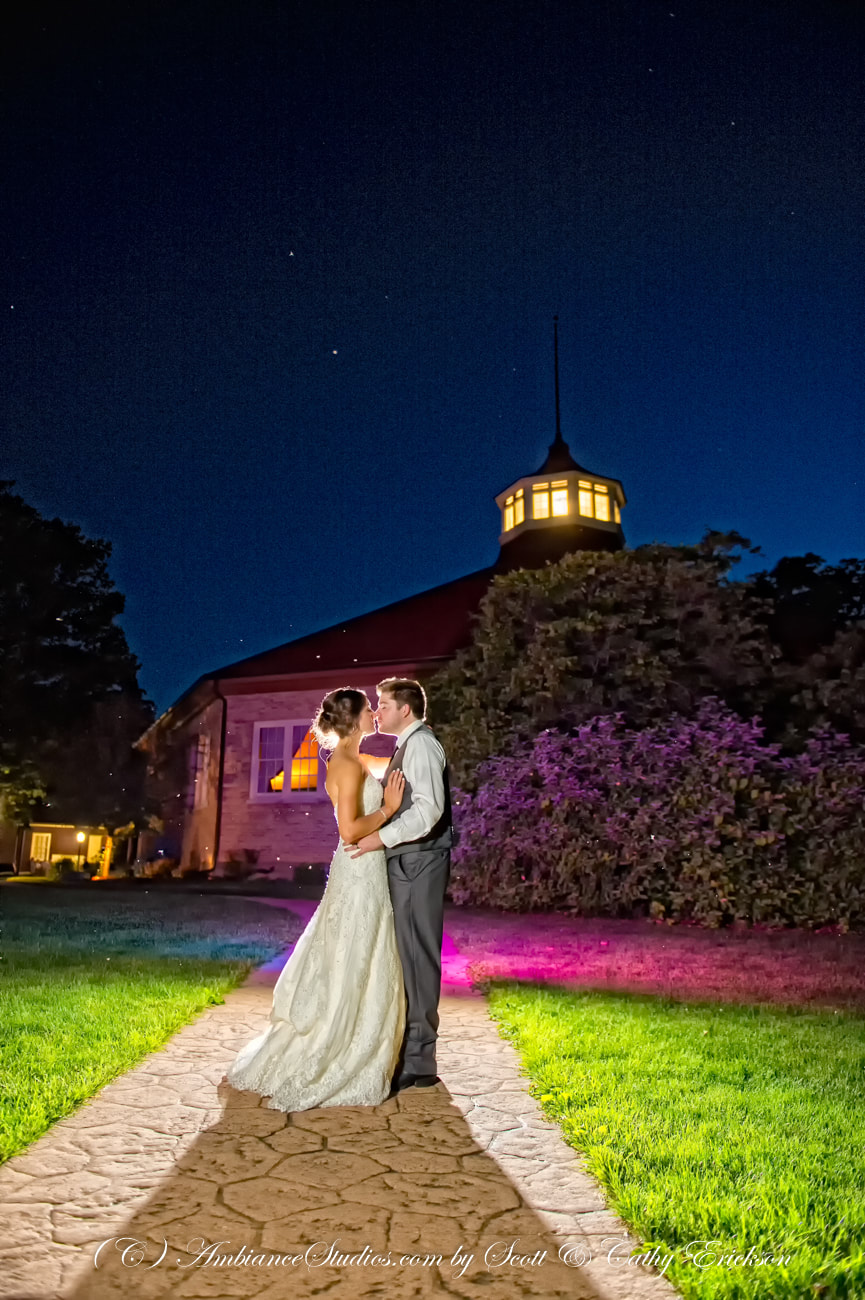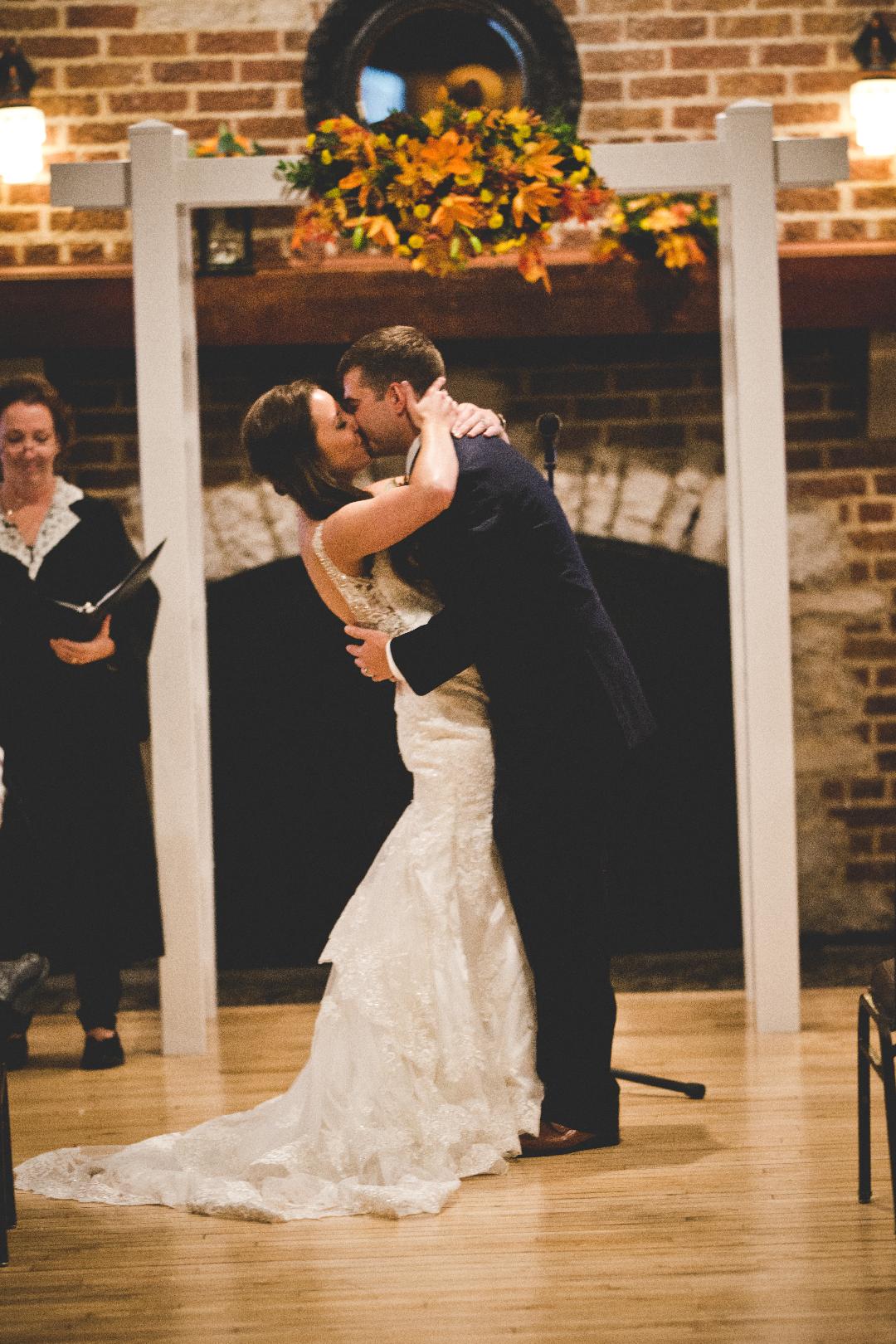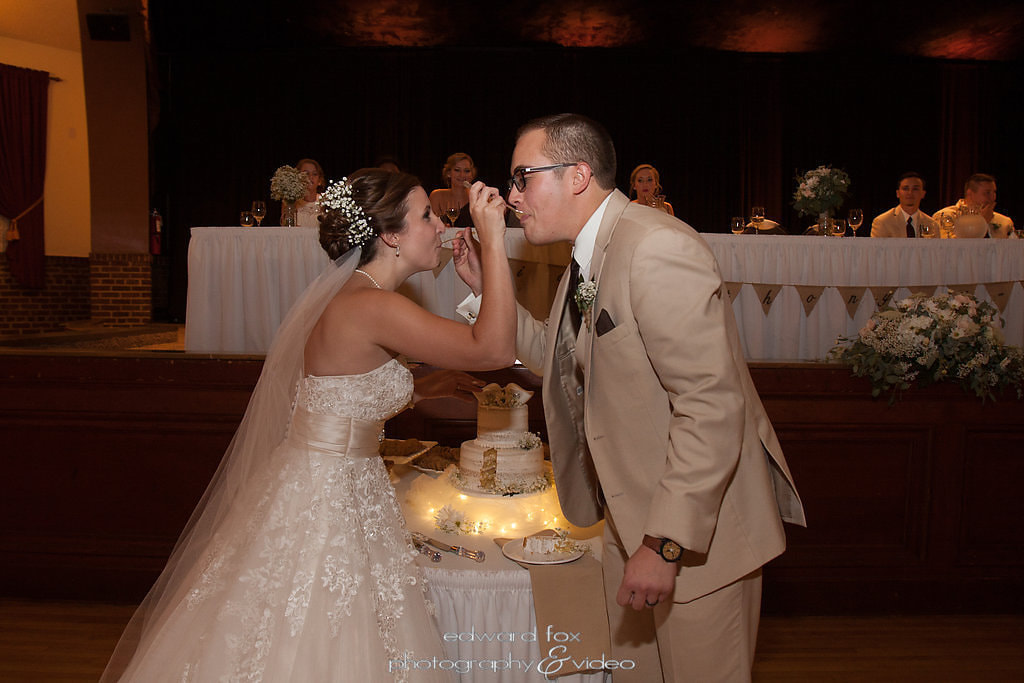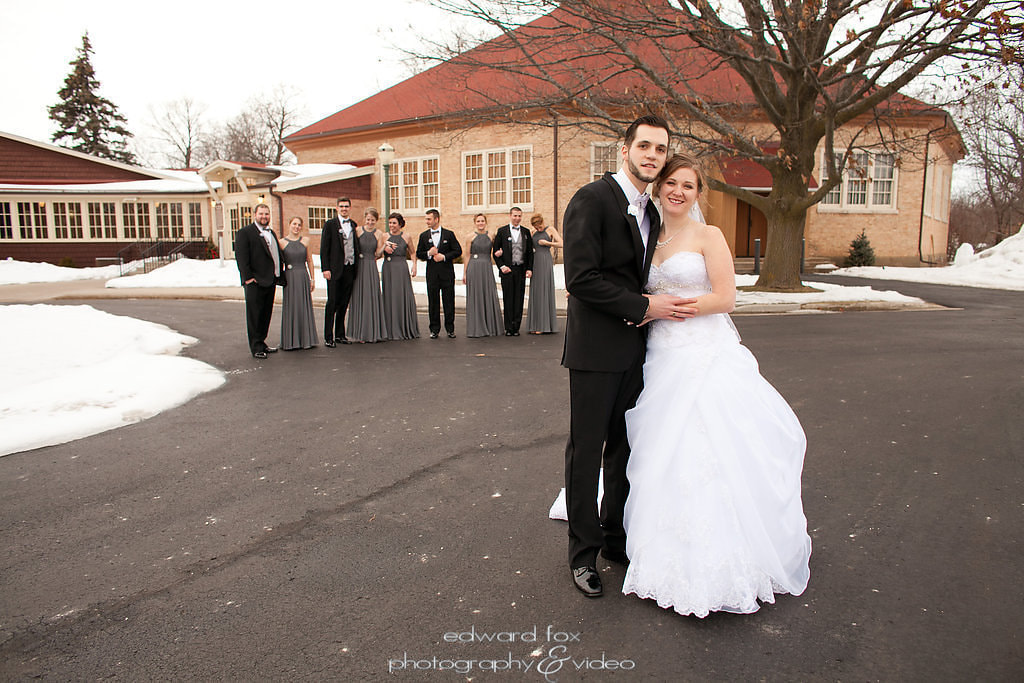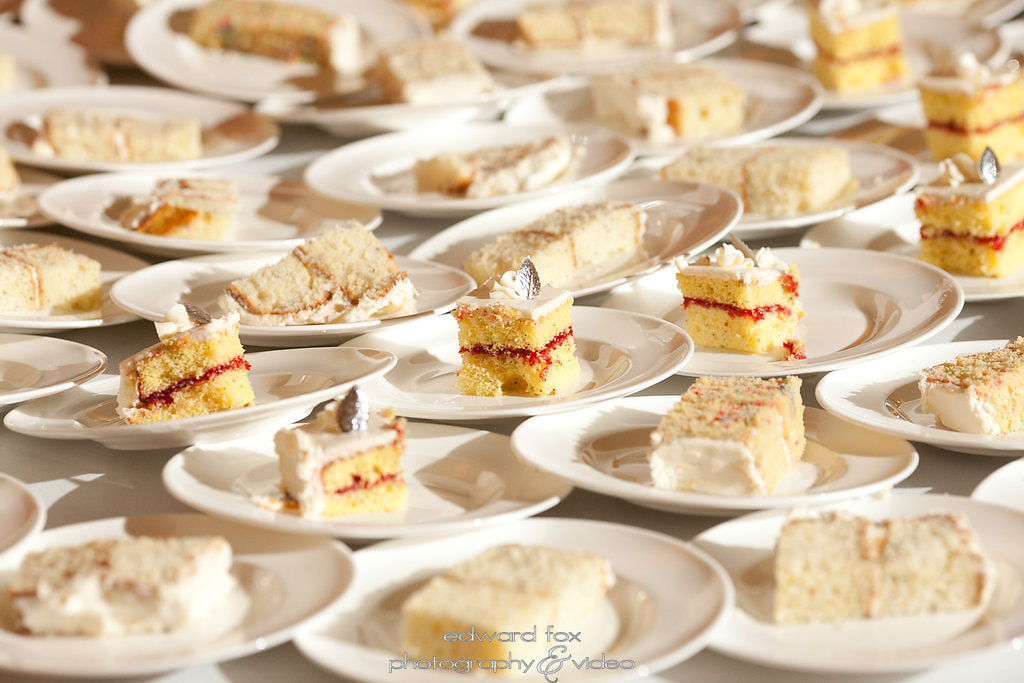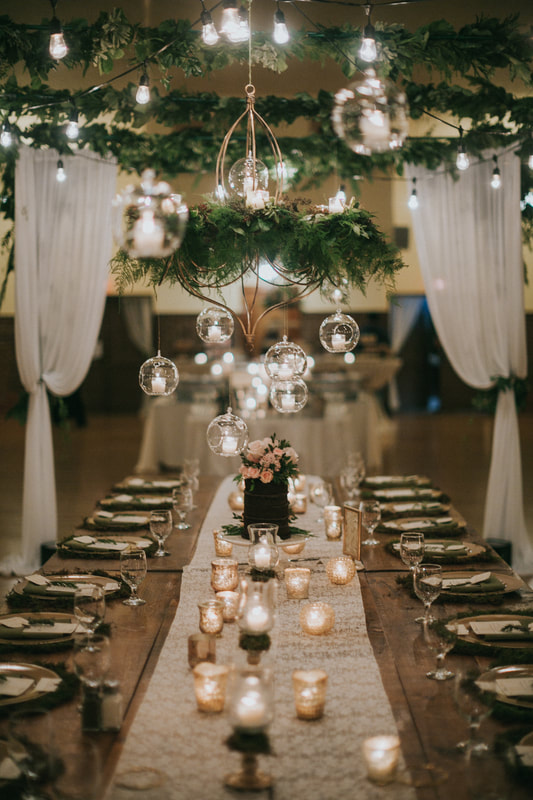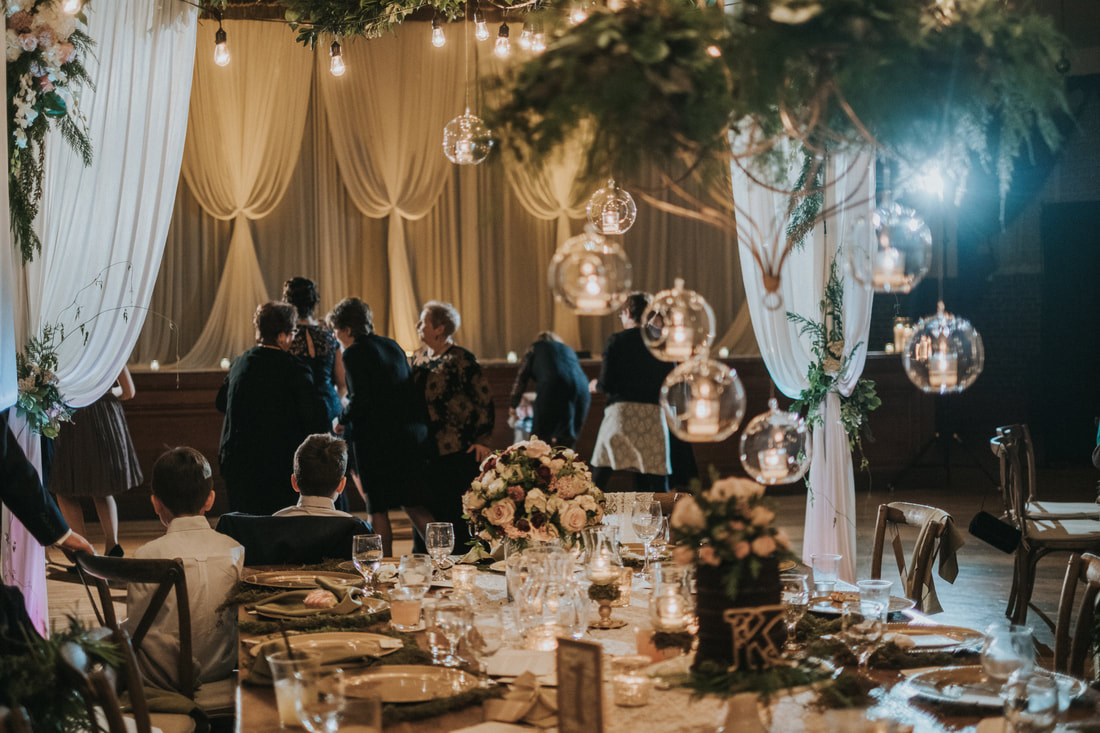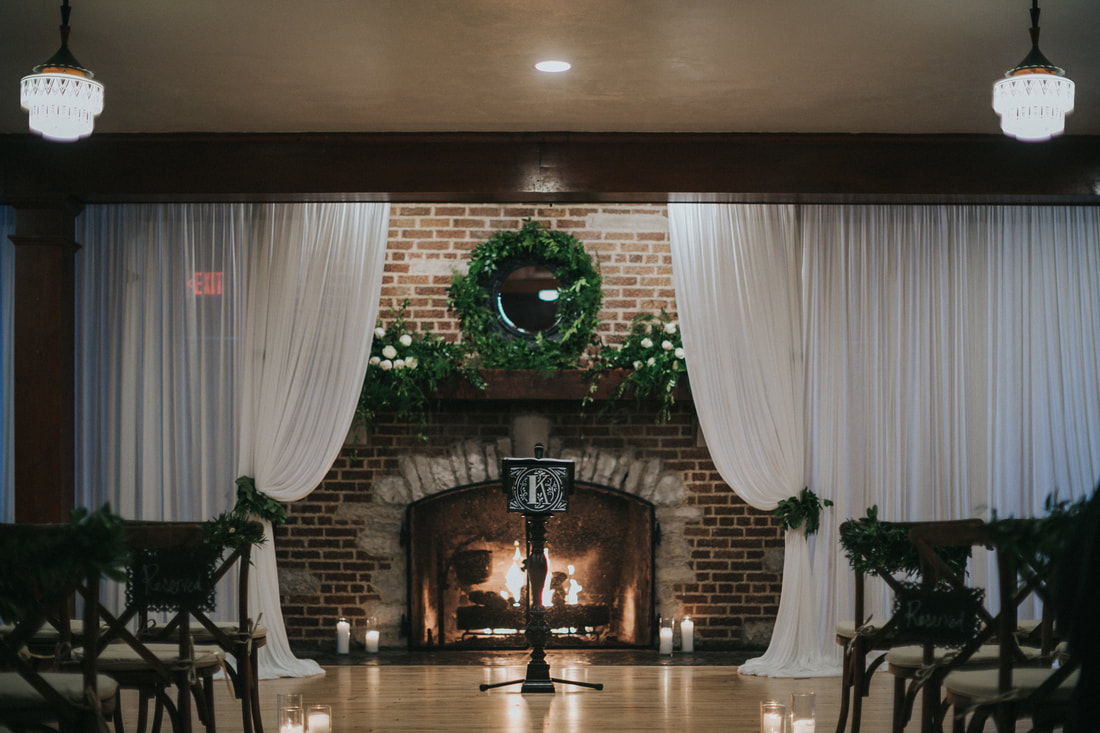 Paul Wm Osterholm, Sr.
Non-denominational Wedding Minister
N10124 Gulig Road
Malone, WI 53049
Email
Cell: 920-979-1734
​Home: 920-670-0044